JFFSF Ended

See You Next Year!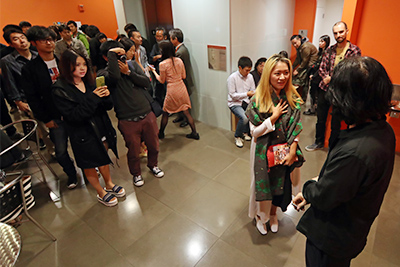 THANK YOU FOR ATTENDING THE 2016 JAPAN FILM FESTIVAL OF SAN FRANCISCO! We appreciate our filmmakers, sponsors, volunteers, participants -our entire community! Because of you this festival enjoyed another successful year. We look forward to seeing you again next year!
2016 Highlights

Director Shunji Iwai
Director Shunji Iwai made a special appearance for the screening of his latest film, A Bride for Rip Van Winkle, at NEW PEOPLE Cinema on Sunday, July 24th, 2016. The Q&A session had an intriguing back and forth and the director enjoyed his time conversing with his San Francisco fans .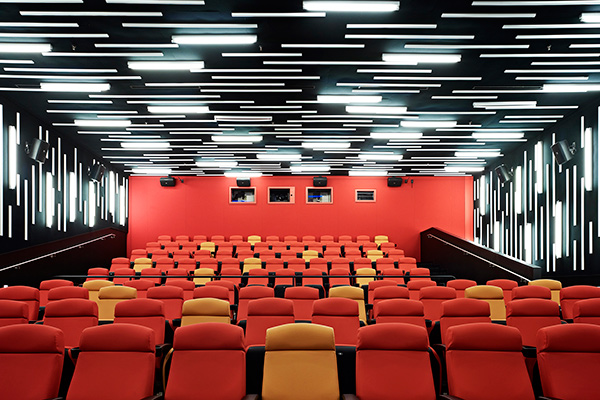 1746 Post Street, San Francisco, CA 94115 Home to many local film festivals, NEW PEOPLE Cinema is a 143-seat cinema located in the basement of NEW PEOPLE building in San Francisco's Japantown. Enjoy the cutting-edge HD digital projection and THX®-certified sound system.