Featured Film

HIMIZU
***This show ended***
SF Premiere of Sion Sono's HIMIZU (Co-presented by Center for Asian American Media) Set after the Tohoku earthquake, all Yuichi wants is to live a decent life but everything around him keeps dragging him into the mud. Meanwhile, Keiko, his classmate, harbors a crush on him and sticks around despite being berated. As a string of events occurs, Yuichi's world is brought to a screeching halt.
Guest of Honor

Shinsuke Sato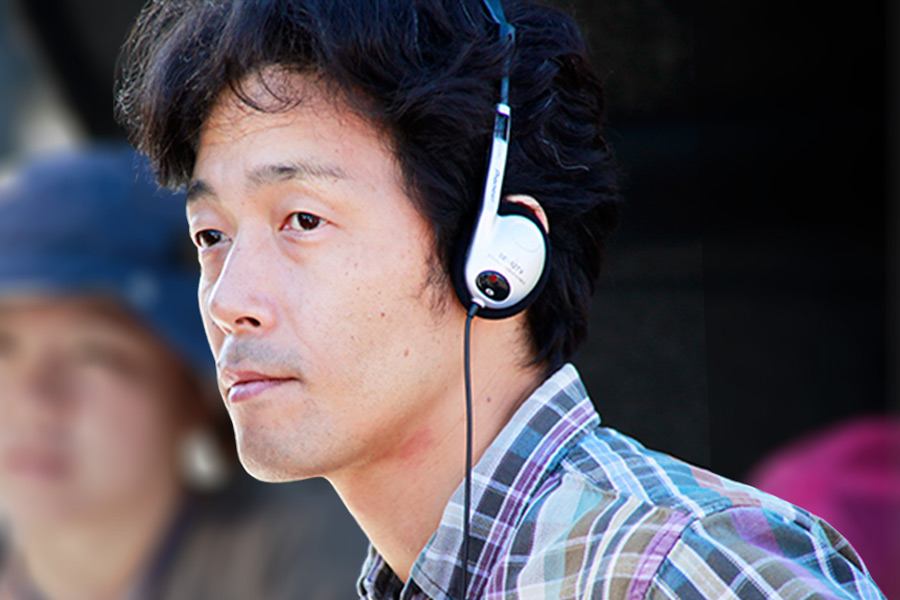 ***This show ended***
Special appearance after the screening of Library Wars by director Shinsuke Sato! Award winning director, Shinsuke Sato (GANTZ, Sand Chronicles) appeared for the very special West Coast premiere of his latest film Library Wars. In addition to introducing this new film, Sato engaged in an insightful Q&A session with audiences immediately following each theatrical screening.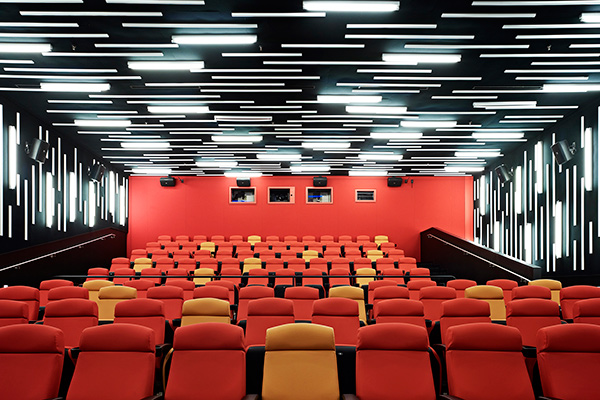 1746 Post Street, San Francisco, CA 94115 NEW PEOPLE Cinema is a 143-seat cinema located in the underground level of NEW PEOPLE in San Francisco. Equipped with a cutting-edge HD digital projection and THX®-certified sound system, NEW PEOPLE Cinema is home to local film festivals including the Japan Film Festival of San Francisco, the first fully-dedicated annual Japanese film event for Northern California and the S.F. Bay Area.